Welcome to Questions God. Com
Finding Answers to: Life's Journey!, Life's Questions!, Life's Meaning!, Life's Purpose!
"Join Us here, "A safe place to explore questions about life or God", and connect with us with any questions you have.
Call to Action - Start Here
Whoever you are and wherever your Journey has taken you, rest assured you matter to
God and you matter to us!

.

9 years of building Christian websites, and we're still able to add cool new Christian stuff.
The One Question
While questions such as, "Why?" "How?" and "What?" are all good questions.
There is one question we don't want to fail to ask.
This question is one that God loves to answer: "Who?"
This question asks: Who will save me?
Who loves me unconditionally?
Who knows my every thought?
Who cares for my every need?
Who will give me mercy?
Who will rescue me?
Who sustains me?
---
The One Question "WHO"
The psalmist didn't ask "Why?" and "How long?" and leave it at that. He stayed in the journey and moved forward, focusing his heart on who God is, what he has done, and what he has promised for his people. As he dwelled on those truths, the psalmist found the answer to the one question we always need to ask. "But I trust in your unfailing love; my heart rejoices in your salvation. I will sing the Lord's praise, for he has been good to me" (Psalm 13:5–6).
As the psalmist concluded, God is the answer. He is the one who loves, who saves, and who helps. On this side of redemptive history, Jesus is the answer to our question of "Who?" He is the answer to the deepest longings of our heart. He is the source of all our hope, our peace, our love, our strength, our salvation, and our life. He is our everything and without him, we are nothing.
God doesn't promise to answer all of our questions. Like Job, we may never know why some things have happened to us. But in Christ he has given us the answer to what we desperately need most:
We serve a God who wants us to cry out to him with all the questions on our heart. Sometimes he answers those questions and sometimes he does not. But the one question he always answers is "Who?" And when we know the answer to "Who?" we've found the answer to the most important question we could ever ask.

Curious Start Here Searching Go Here First Steps In God's Plan I'm A New Christian
I'll help you understand the Bible.
All information contained in Questions God. Com is a resource for questions dealing with Christian issues. It is not to be taken as Christian counseling. Seek a qualified Christian counselor for help with all such issues. If you choose to work with a Christian counselor, it is your responsibility to ask pertinent questions before you begin, to assure yourself of their qualities and abilities. Questions God. Com - Brian Duncalfe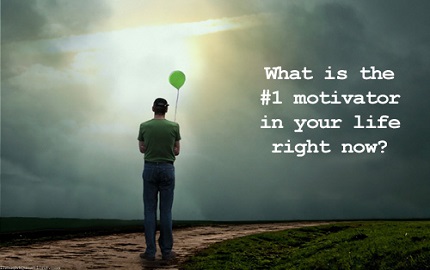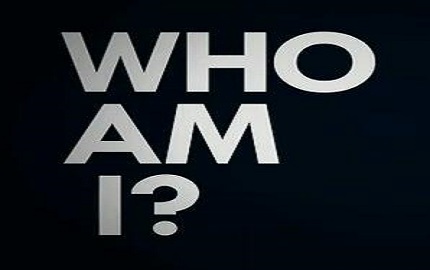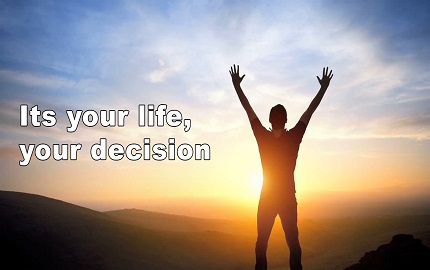 Top
Copyright 2016. Questions God. Com . All Rights Reserved.